As many years before also this year we were exhibiting at the largest exhibition for PEST CONTROL which took place in San Diego, California.
More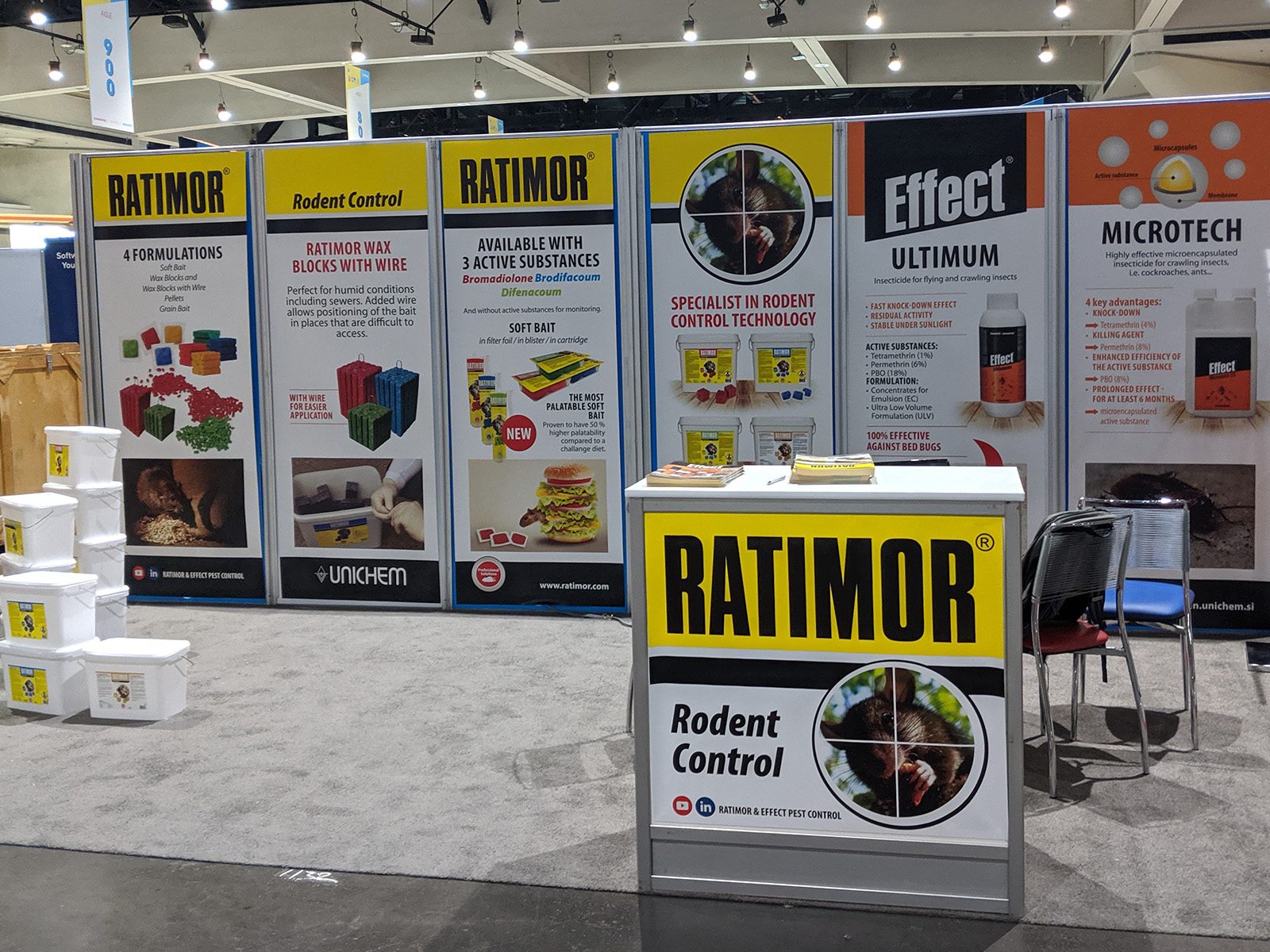 World of Private Label - large exhibition that is taking place in Amsterdam every year.
One of the major fairs in the field of livestock and related activities; feed, protection...
The largest USA exhibition for professional pest control took place in Florida, USA.