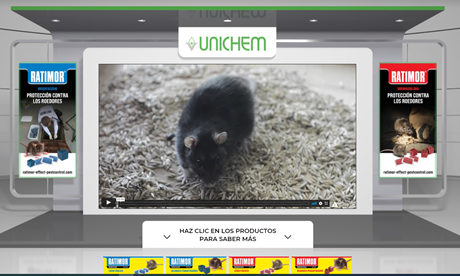 Nowadays there are many negative thoughts about our new reality but the fact is that by the »end of the day« we will all have to accept it. There is no benefit to »cry over« the old times but rather find the benefits of a new era.
Nevertheless, people got married finding a partner over the internet although most of the others found that strange, it was one of the possibilities to find a life-time partner.
And the same is now happening with the business. Everything is just one click away. And there are benefits, though they are missing the personal contact.
Our team was visiting a professional pest control gathering – Workshop in Spain, talking to potential customers and presenting the products, and still went home to their families by the end of the day. What could not happen if they were exhibiting in person.