About us
Ratimor and Effect are two of the leading trademarks from a renowned European company Unichem that develops, manufactures, registers and markets a wide range of highly effective pest control products, for the protection against Rodents and Insects in and around buildings (household and industrial environments) as well as products for the nurturing and care of plants.
More about us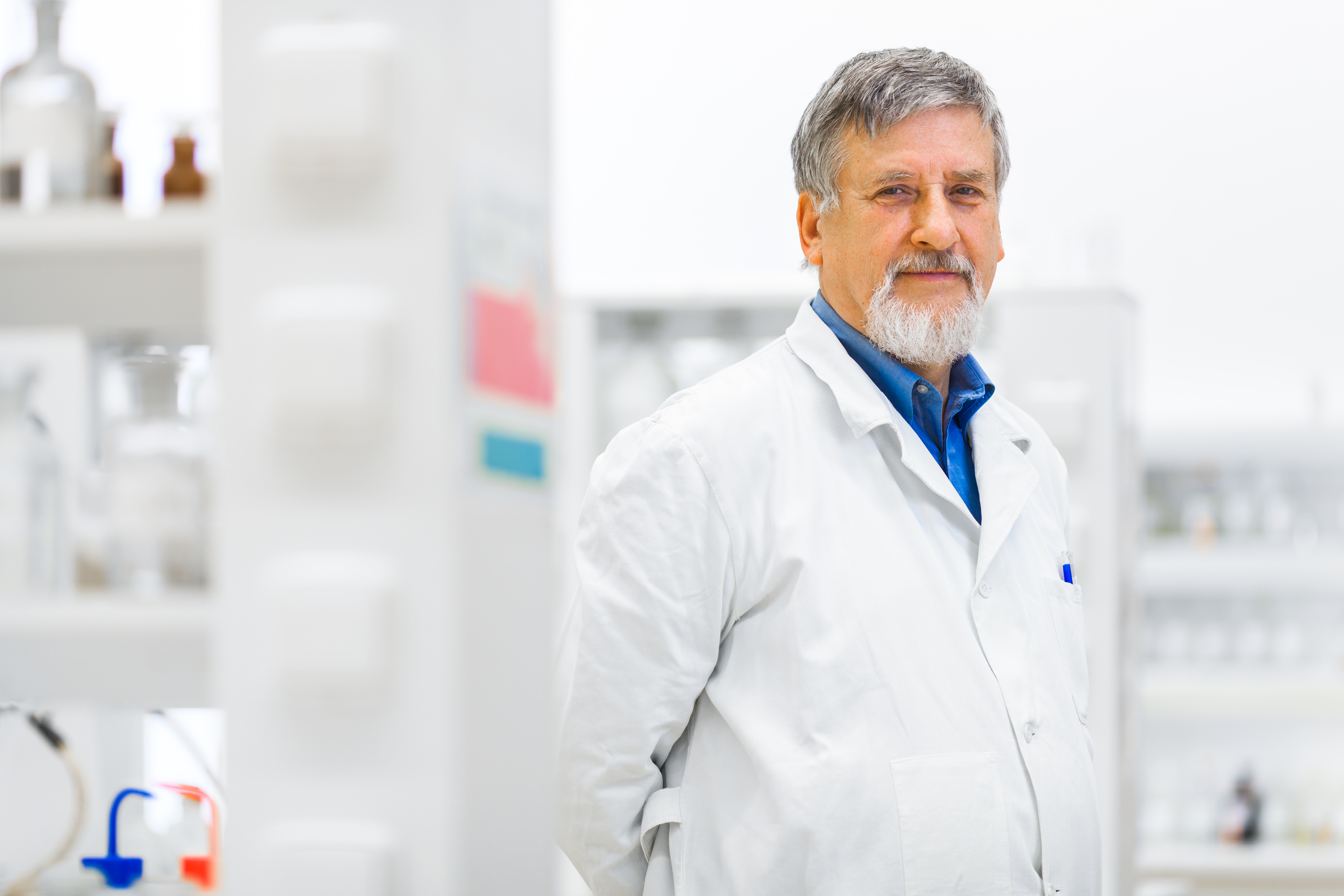 News
The online training course for the Insecticide use and effect might come just hendy to watch once again. The EFFECT...
We are delighted to announce the successful conclusion of PLMA 2023, the premier exhibition for the consumer goods industry. It...
There was a great Effect insecticides presentation at the end of March in Thessaloniki, Greece.