About us
Ratimor and Effect are two of the leading trademarks from a renowned European company Unichem that develops, manufactures, registers and markets a wide range of highly effective pest control products, for the protection against Rodents and Insects in and around buildings (household and industrial environments) as well as products for the nurturing and care of plants.
More about us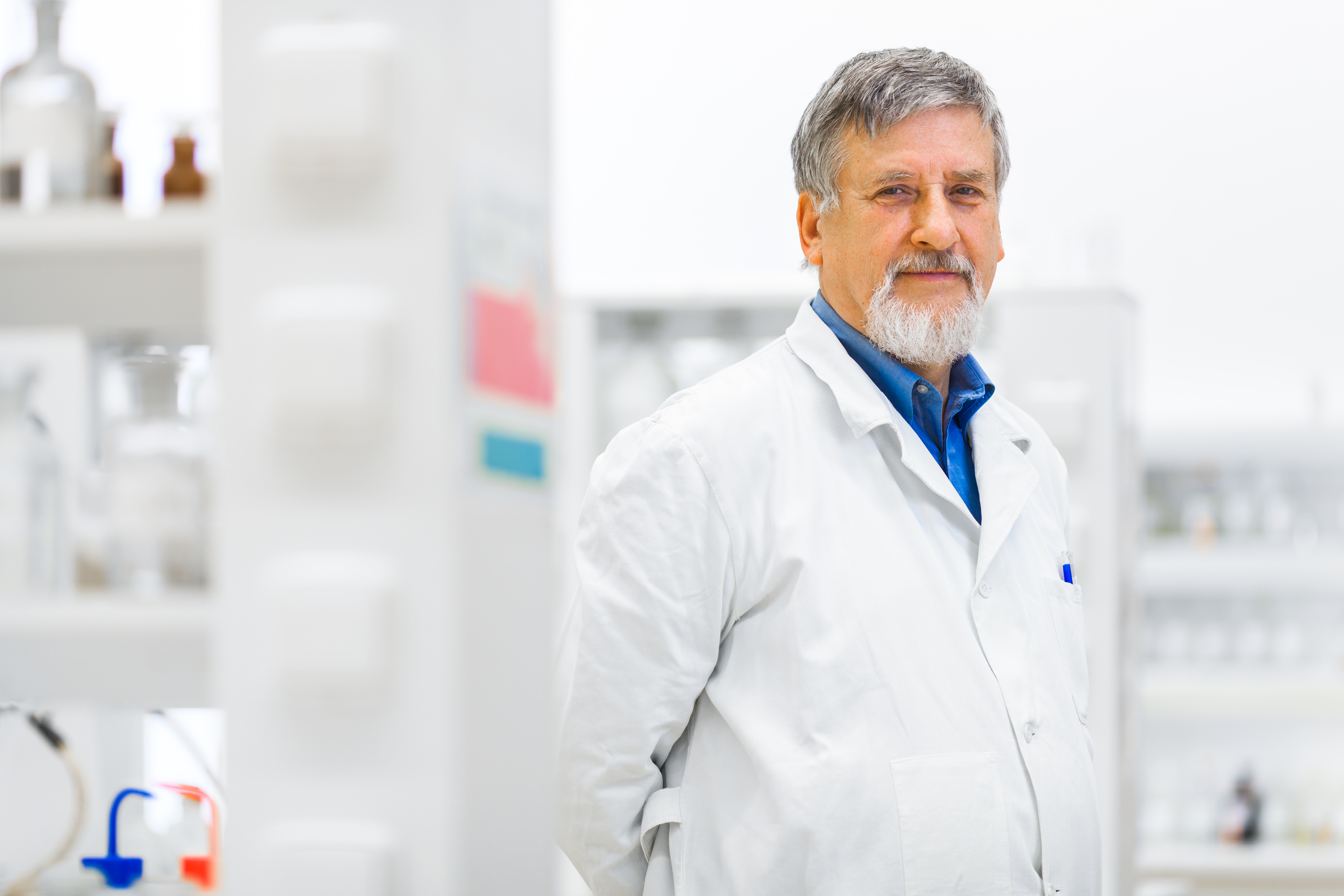 News
There was a great Effect insecticides presentation at the end of March in Thessaloniki, Greece.
Save the date! After the success of past editions (Ratimor Soft Bait and Effect  Microtech CS – PCO users award),...
A great event - the one-of-a-kind conference, designed to address pest management challenges specific to the Middle East, North Africa,...