Unichem is a renowned European company that develops, manufactures, registers and markets a wide range of highly effective pest control products, for the protection against Rodents and Insects in and around buildings (houshold and industrial environments).
The company was founded in 1989 as the first private company to produce rodenticides, insecticides and garden products that are based on its own development and production services. Today, Unichem is a modern, well-equipped company, technologically and information-wise, that has registered products in over 40 countries around the world, close international activities and over 110 employees in the Unichem group.
In Unichem we strive to attain long-lasting relationships in all levels:
– with the end customers,
– with our business partners
As a biocidal product producer we are actively involved in all the registration procedures, as defined in the Biocidal Product Regulation.
We do business with some of the largest European companies and can help attain the necessary registrations for easier foreign market entrance.
We produce various forms of rodenticides branded as RATIMOR and also numerous insecticides known by the name EFFECT for many markets across the globe.
All the prodcuts can be produced also as the customers brand.
RESEARCH and DEVELOPMENT
An extensive Research & Development department has developed and brought many efficient products to the market. With constant improvement and research they try to develop better and better products that ease the work for the users.
The experts also provide the technological capacities for insecticide micro-capsulation, membrane fertiliser technology, extruded rodent wax blocks, the equipment for developing ecological products for plant protection and other techniques for processing including method such as homogenization, casting, pressing, …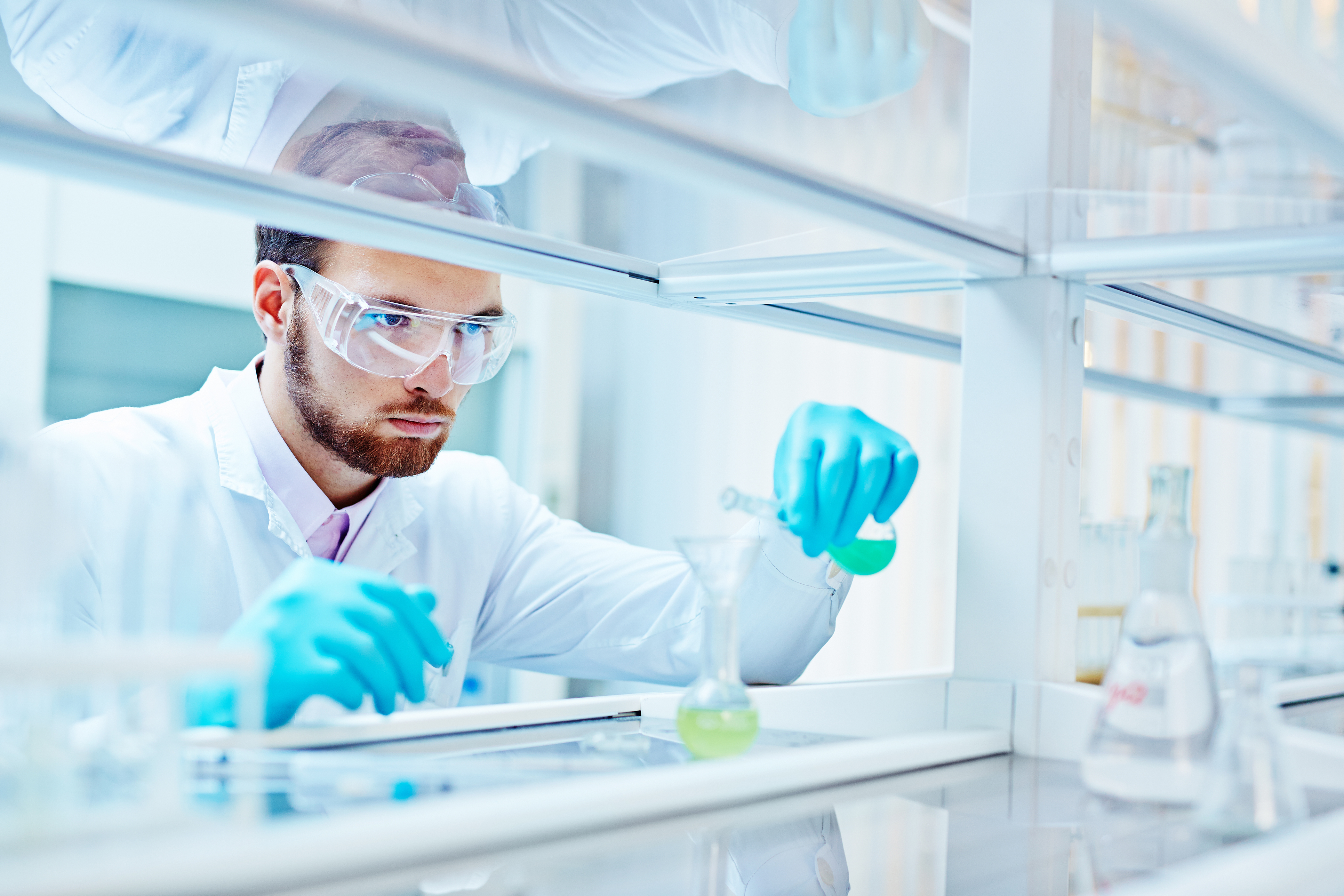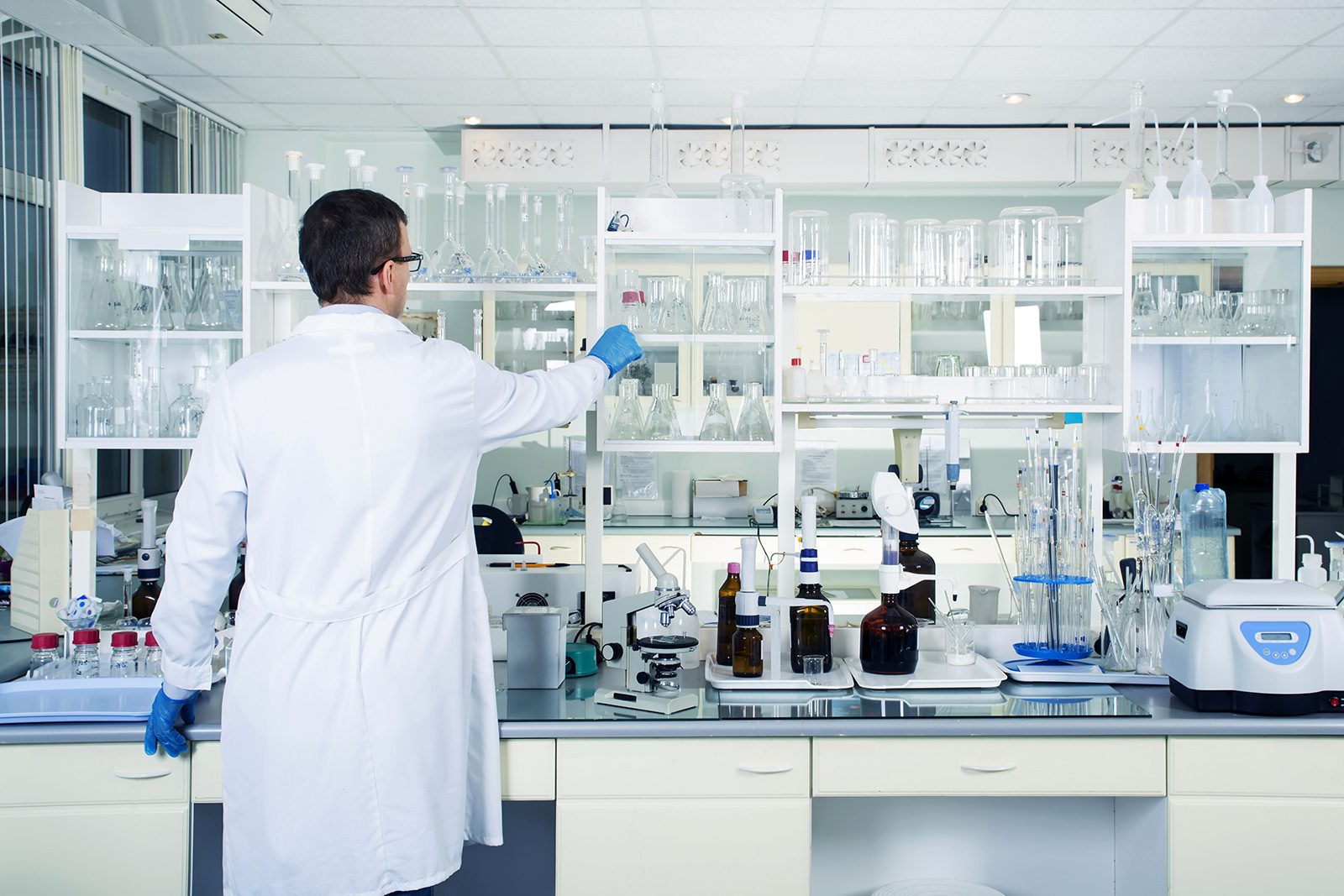 QUALITY MATTERS
Our mission is to fight rodents and insects providing effective products to our customers, with the full service approach: from the authorisation, packaging defining, product deisgning to the final delivery to the market.
We are committed to constantly improve our processes and products, in accordance with the acquired standards.
We always try to provide our customers and business partners with high-quality products, produced in carefully supervised processes and with as little environmental effect as possible (mostly with decreasing our waste quantity).
Latest News