RATIMOR brand presents a wide range of quality products for the effective rodent control service. It is renowned for good palatability as the products are tested both in the laboratory and with a number of pest control operators in several different countries.
RODENTS ARE A THREAT
Rodents cause severe damage and pose one of the most serious threats to food production worldwide.
It is estimated that they damage more than 1/5th of the world's total food output each year.
Beside food they can damage electrical wiring and cause fire hazards or structural damage and even spread diseases.
The only solution is the use of highly effective rodent control bait that is more palatable than other food.
IDENTIFY PROBLEMATIC RODENTS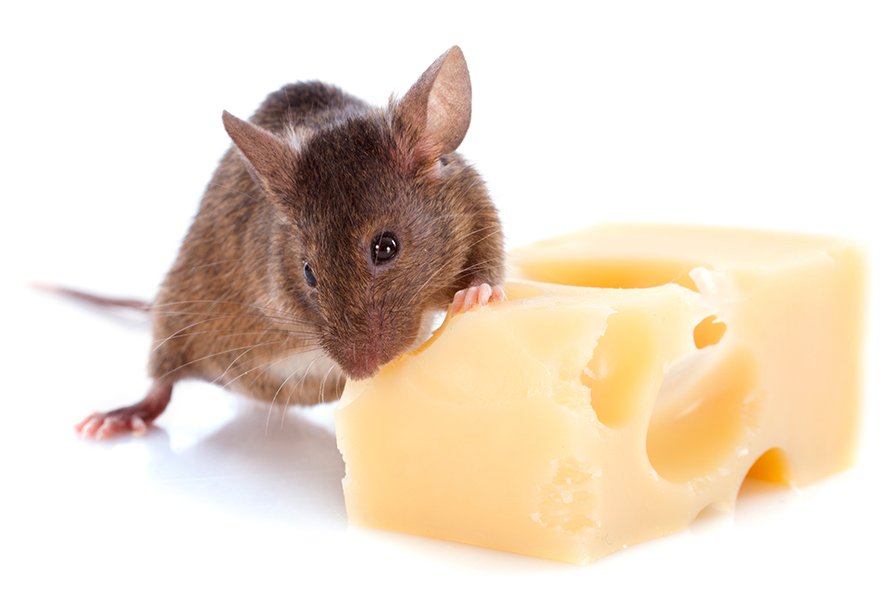 You can effectively deal with any rodent problem using RATIMOR
Benefits of Ratimor
Several tests confirm Ratimor bait's composition and added attractants increase attractiveness and palatability to such an extent that rodents prefer to consume Ratimor rather than their natural food.
See tests and results.
Ratimor baits cause the death of rodents in about 4 to 10 days.
This way the rodents never associate the poison with the bait.
SUITABLE FOR ANY SITUATION
Ratimor pest control products are suitable for virtually any rodent-problem you can imagine.They can be applied in residential, industrial and rural areas, in food industry buildings and they can be placed indoors and outdoors in baiting stations.
Product Focus
The company has the technology for the manufacture of Grain Bait, Pellets, Wax Blocks and Soft Bait, but the main focus and investment in research and development is on the last two.
By keeping with the most recent trends in the industry Unichem puts emphasis on the quality and efficiency of the rodent control treatments.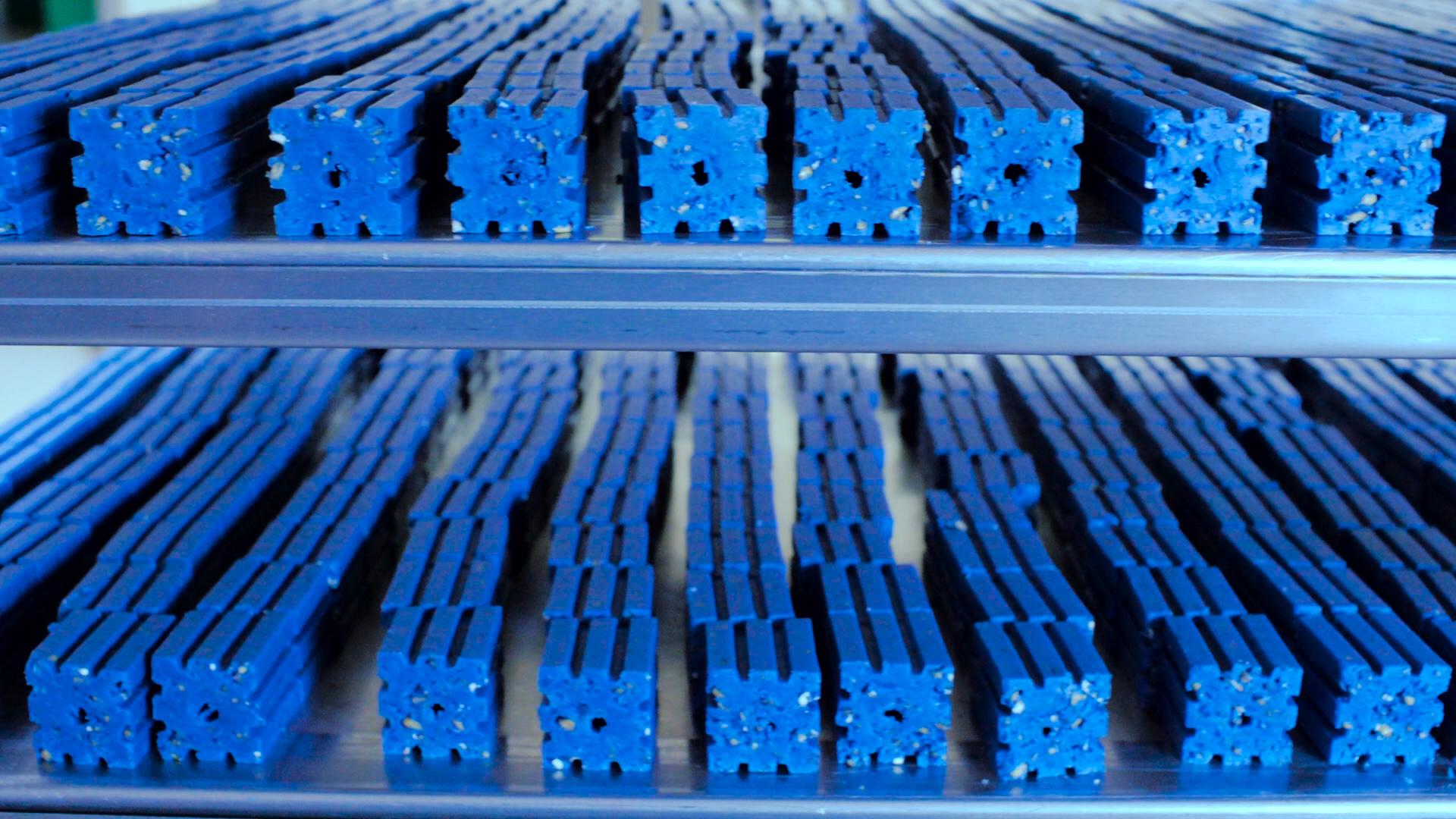 Ratimor Product Options
To ensure our partners with the best rodent solution, the RATIMOR product lines offer:
4 different bait forms:

SOFT BAIT
WAX BLOCKS
PELLETS
GRAIN BAIT

3 active substances:

BROMADIOLONE
BRODIFACOUM
DIFENACOUM and

MONITORING baits WITHOUT AN ACTIVE SUBSTANCE.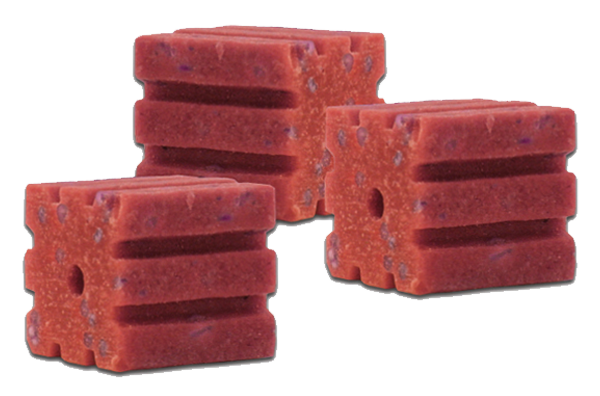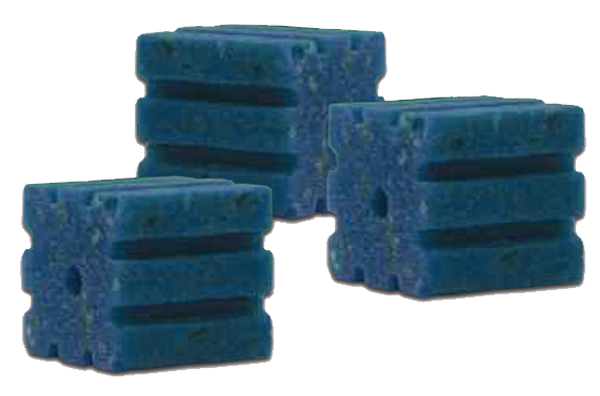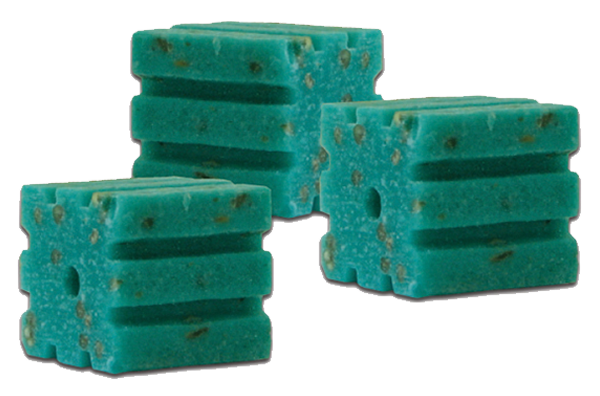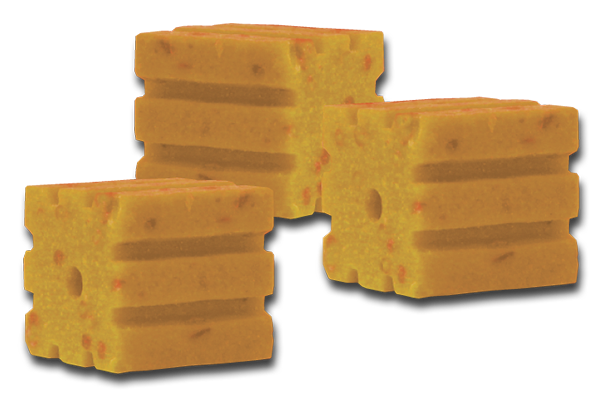 Bromadiolone
Bromadiolone provides excellent results for rats as well mice so it is the best choice for all situations even though it is a multi-feed anticoagulant.
Brodifacoum
For larger rodent infestations, strong single-feed Brodifacoum works the fastest.
Difenacoum
Where mice are the biggest problem or where there might be a risk of secondary poisoning, Difenacoum would be the best choice, since this active substance is the least toxic for non-target species.
Monitoring
Monitoring baits are carefully prepared baits with added aromas. So the monitoring of the baits shows the real infestation situation.
Ratimor Product Catalogues
Select language and click to view or download catalogue: