EFFECT brand represents a wide range of highly efficient insecticides for professional Insect Control.
THE DAMAGE CAUSED BY INSECTS IS SUBSTANTIAL
Approximately 14% of global food is damaged due to insects.
Approximately 10% of the GDP of developed countries is damaged due to insects.
Approximately 25% of the GDP of developing countries is damaged due to insects.
Identify Problematic Insects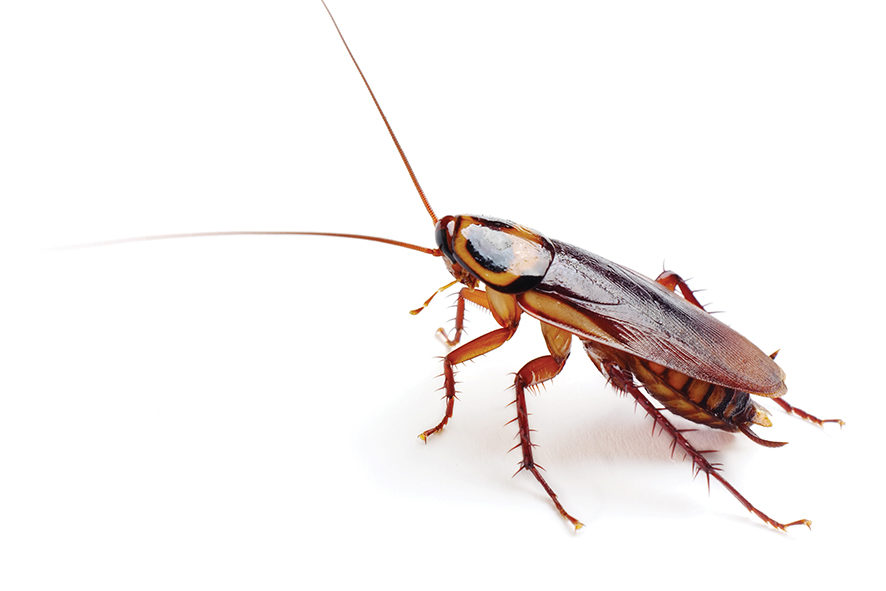 You can effectively deal with any insect problem using EFFECT.
Product focus
An extensive Research & Development department has developed and brought many efficient products to the market.
In Unichem, we are developing, manufacturing, registering and marketing a wide range of highly effective insect control products. We pride ourselves on having complete dossiers for the authorisation of insecticides according to the Biocidal Product Regulation.
This company, with long tradition, produces numerous insecticides for many markets across the globe, efficient as well for the crawling as for the flying insects.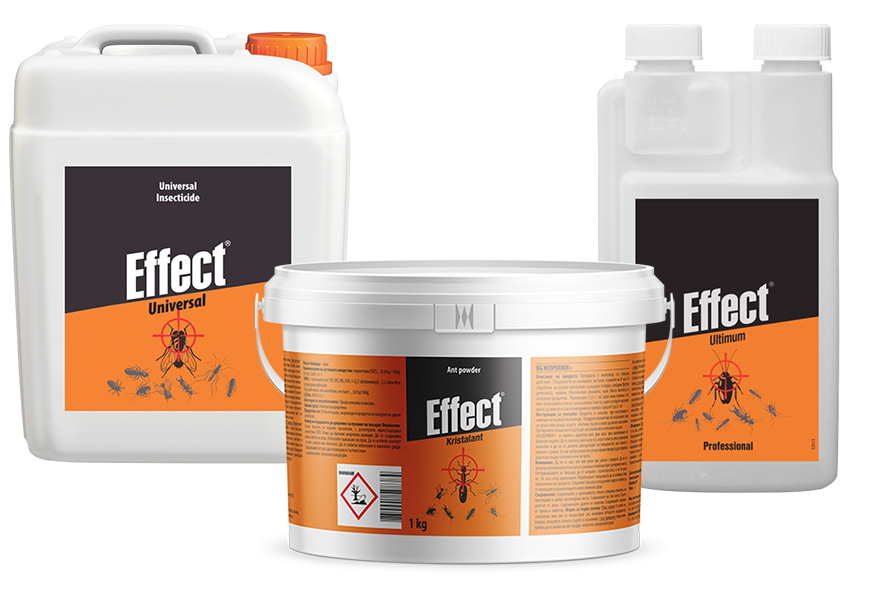 Effect Product Options
To ensure our partners the best insect control solutions, the EFFECT product line offers different formulations:
Capsule Suspensions (CS),
Concentrates for Emulsion (EC),
Ultra Low Volume Formulations (ULV),
Insecticides for Thermal Fogging,
Granules and Wetable Granules,
Dustable powders,
Ready to use formulations (RTU),
Aerosols and much more.
Effect Product Catalogues
Select language and click to view or download catalogue: