Effect Microtech CS PRO
Microencapsulated insecticide with a prolonged effect
100% effective
high residual efficiacy - up to 6 months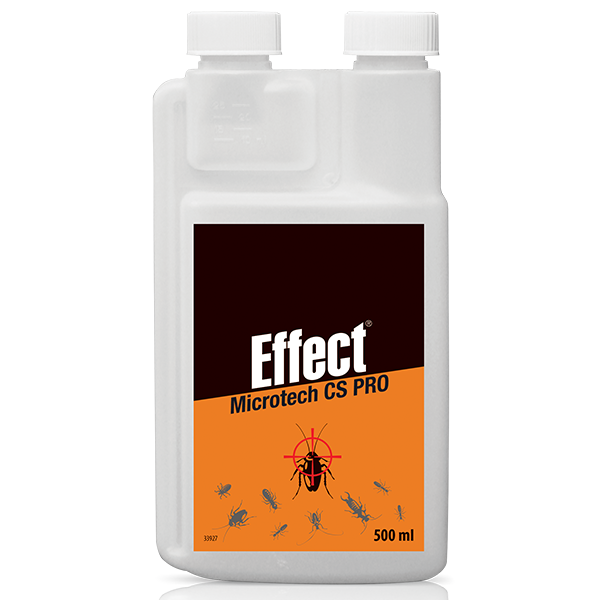 A specially prepared formula to achieve long-term and knock-down effect. Effect Microtech CS PRO has great contact-action and an incredibly long-lasting effect (up to 6 months) due to the special membrane of the microcapsule.
The membrane enables a slower release of the active ingredients and to stick to the insects, which increases the insecticide's utilization rate.
Active substances:
Permethrin 8 %
Pralethrin 1 %
PBO 8 %
Formulation: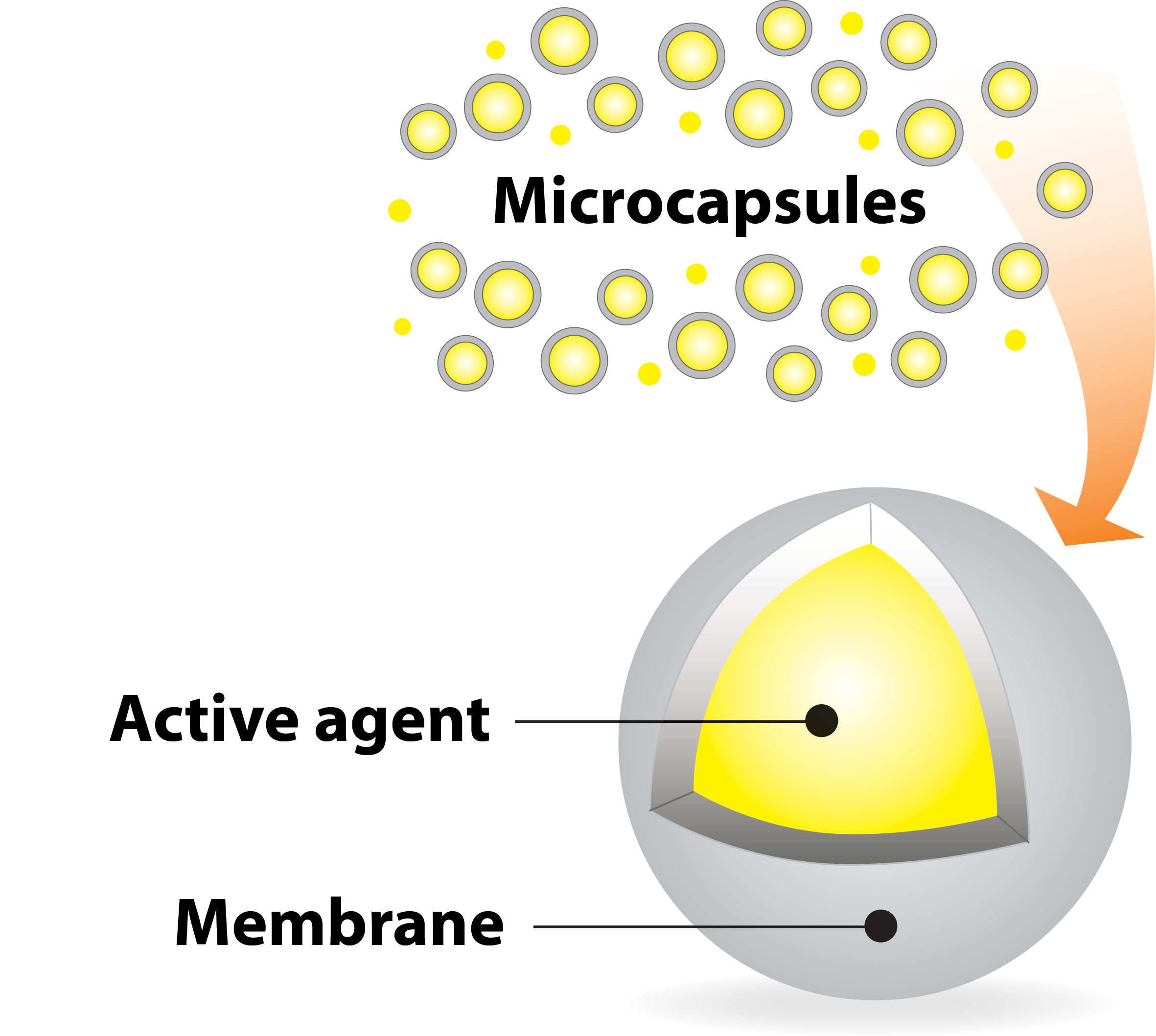 Advantages:
High residual efficacy (up to 6 months).
Microcapsule protects the active ingredient -resistant to high temperatures and moisture.
The insects take the microcapsules to their nests – elimination of the whole population.
For the control of large infestations and also for the preventive treatment.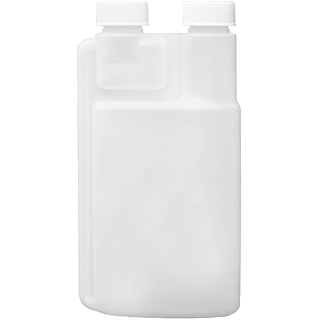 PLASTIC TWIN NECK BOTTLE WITH MEASURING SYSTEM
500 ml: 12 pcs/box, 924 pcs/pallet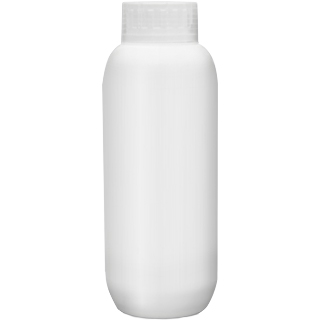 PLASTIC BOTTLE
1 l: 12 pcs/box, 480 pcs/pallet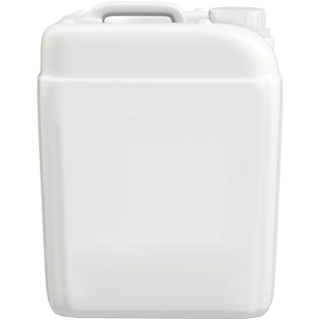 PLASTIC JERRY-CAN
5 l: 128 pcs/pallet
To find out about available authorizations and possible combinations for your market contact us at export@unichem.si.