Effect Ultimum PRO
Immediately effective for crawling and flying insects.
incredible knock down effect
100% effective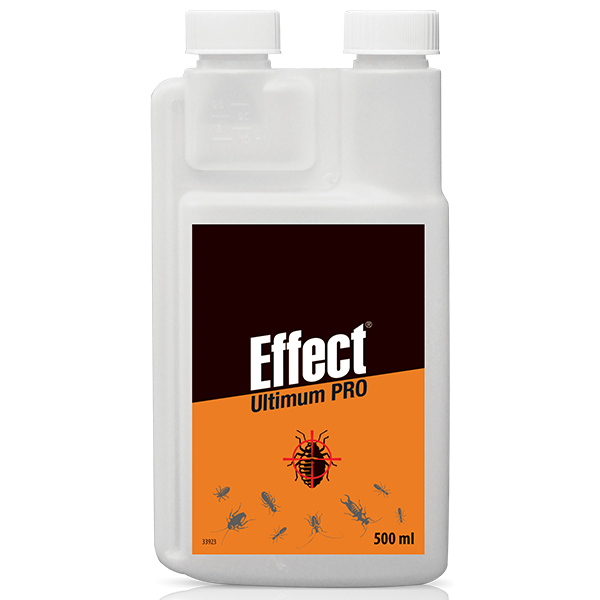 Effect Ultimum PRO insecticide is effective against a wide range of pests – it has a fast action and is especially suitable for the control of large infestations.
The product is also stable under sunlight. It can be used for indoor and outdoor treatment.
Active substances:
Permethrin 6 %
Tetramethrin 0,9 %
PBO 18 %
Formulation
Concentrate for emulsion (EC)
Ultra Low Volume Formulation (ULV)
Advantages:
Incredible knock-down effect,
long-lasting and prolonged protection for up to 6 weeks,
stable under the sunlight,
for the control of large infestations.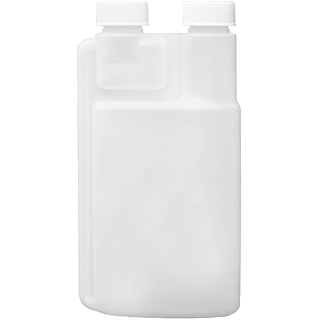 PLASTIC TWIN NECK BOTTLE WITH MEASURING SYSTEM
500 ml: 12 pcs/box, 924 pcs/pallet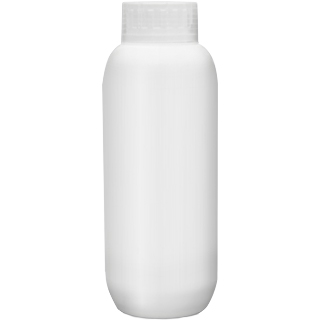 PLASTIC BOTTLE
1 l: 12 pcs/box, 480 pcs/pallet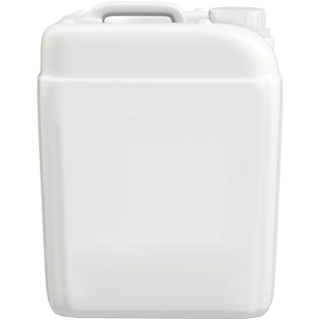 PLASTIC JERRY-CAN
5 l: 128 pcs/pallet
To find out about available authorizations and possible combinations for your market contact us at export@unichem.si.