Effect Neopermin
Great insecticide for crawling and flying insects.
immediate effect
odorless dustable powder with contact action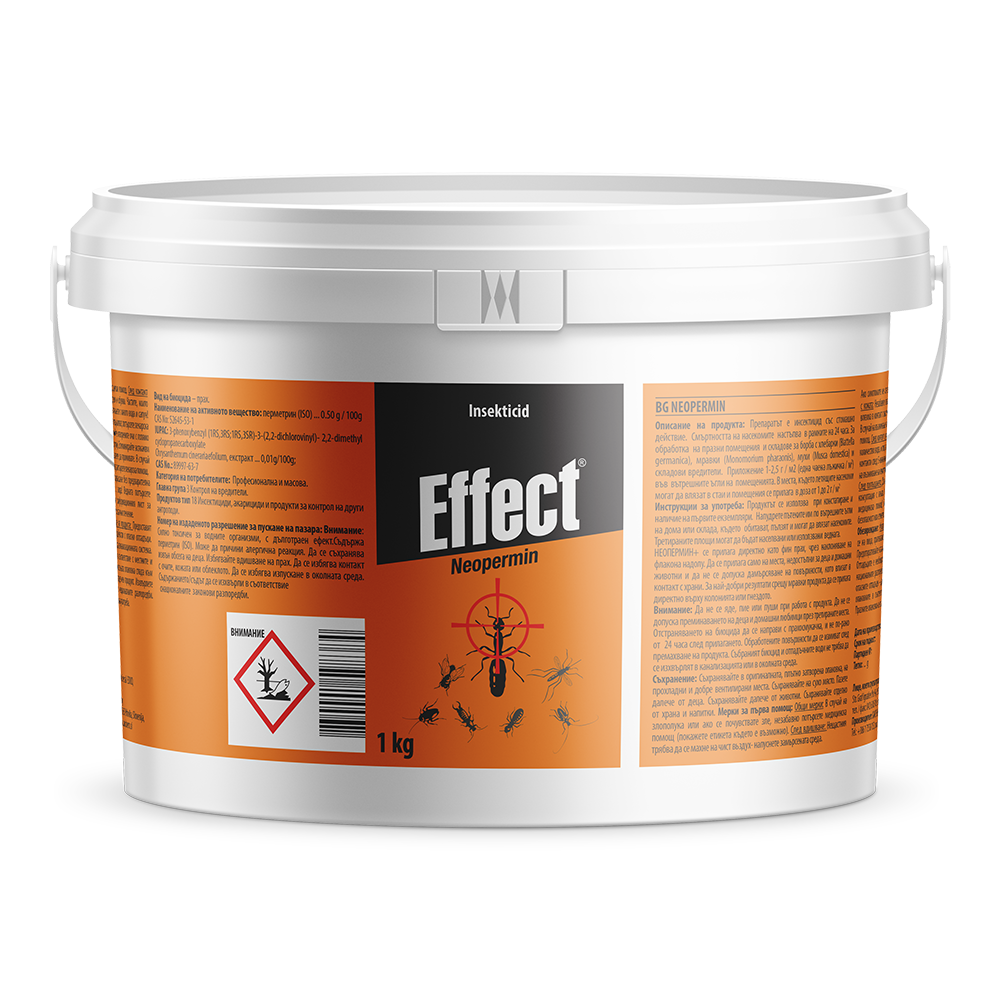 This dustable powder is appropriate for places where non-flying insects dwell or enter, along walls and in corners. Used for insect control in wall cracks and under objects. It is effective against all types of crawling insects in living areas and storage rooms.
Active substances
Formulation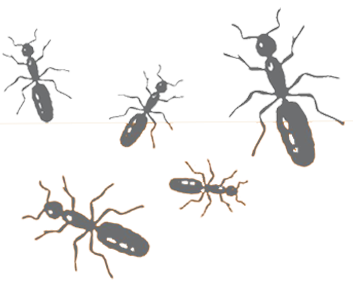 Advantages:
Immediate effect.
Also works as a barrier.
Effective also in pipelines.
Due to its contact action, it is even effective if insects just crawl over it.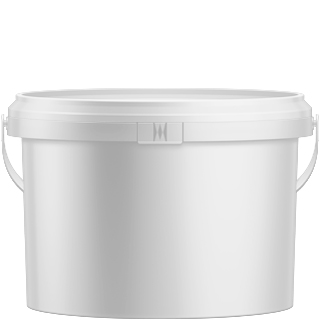 1 KG PLASTIC BUCKET
6 pcs/box, 168 pcs/pallet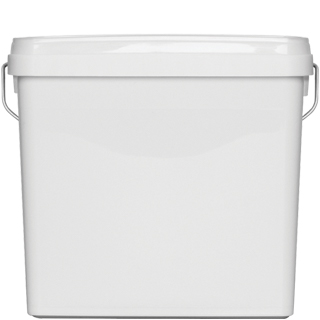 5 KG PLASTIC BUCKET
60 pcs/pallet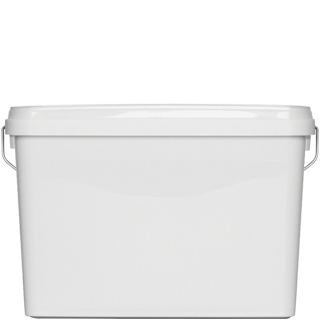 10 KG PLASTIC BUCKET
60 pcs/pallet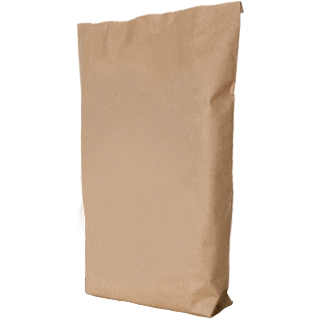 10 KG NATRON BAG
60 pcs/pallet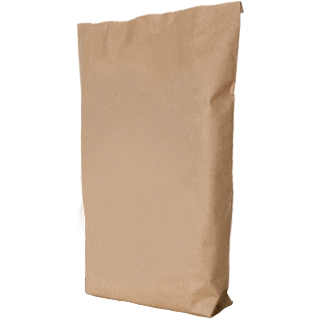 25 KG NATRON BAG
24 pcs/pallet
To find out about available authorizations and possible combinations for your market contact us at export@unichem.si.