Effect Kristalant
Insecticide for crawling and flying insects.
water soluble
efficient up to 4 weeks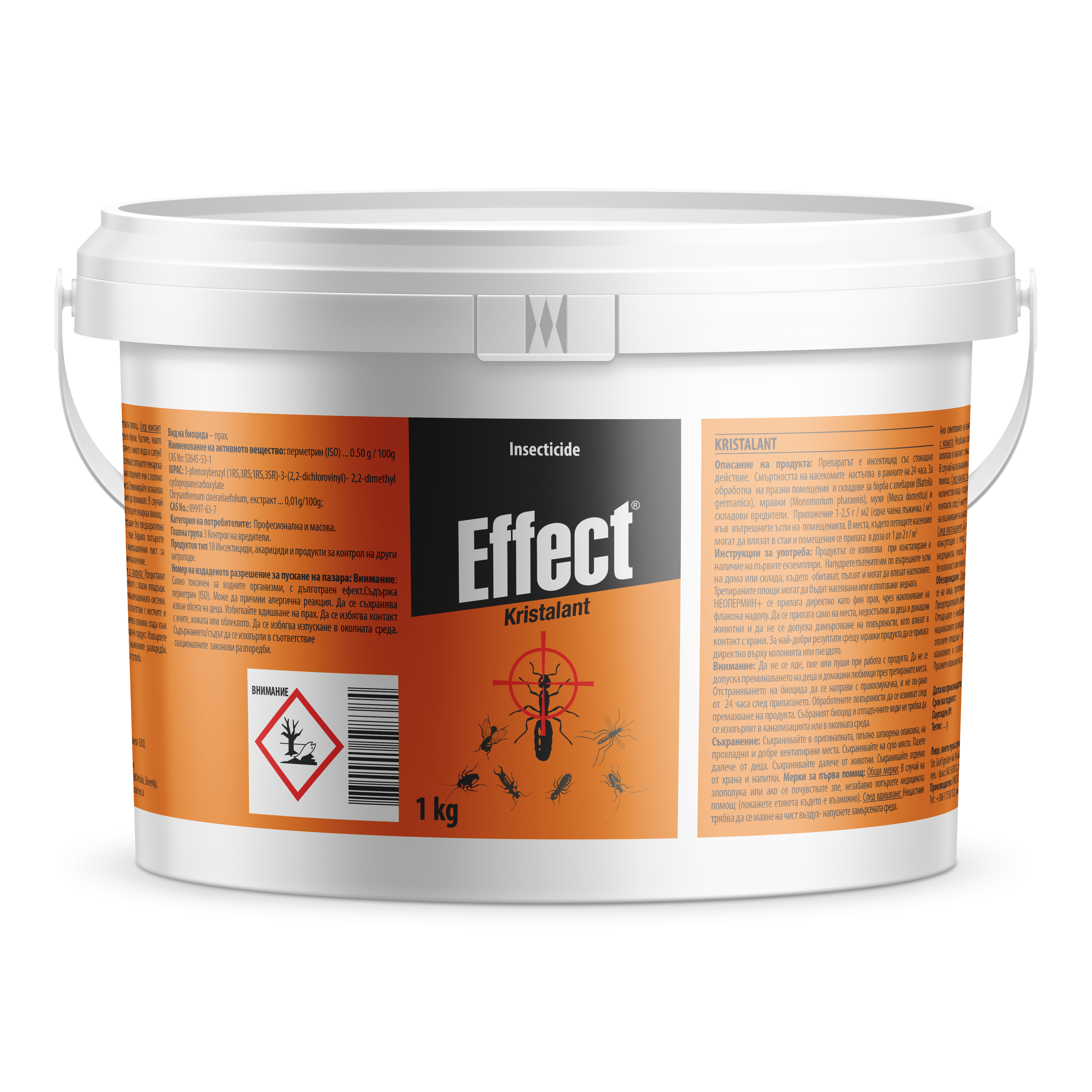 Effect Kristalant is used for the control of crawling insects. Correctly applied (under doors and windows), it can work as a barrier that prevents insects coming indoors. This insecticide is effective in small doses.
Used for insect control in wall cracks and under objects. It has contact and stomach action and a slightly repellent effect.
Active substances:
Permethrin 0.5%,
PBO 0.1%
Formulation: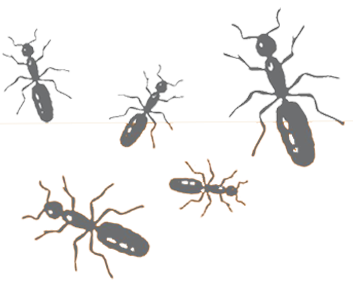 Advantages:
Especially effective for crawling insects.
It can be diluted with water.
Sugar attracts crawling insects – also works as bait.
Easy to apply.
For indoor and outdoor use.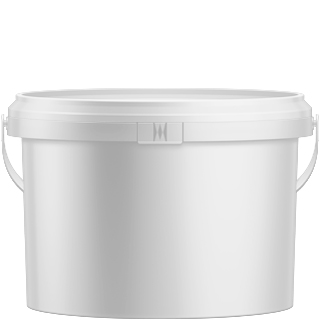 1 KG BUCKET
6 pcs/box, 168 pcs/pallet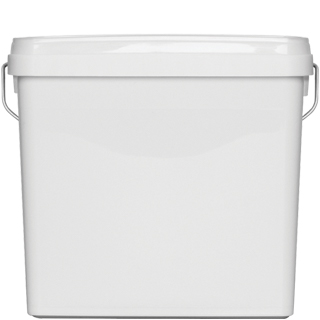 5 KG BUCKET
60 pcs/pallet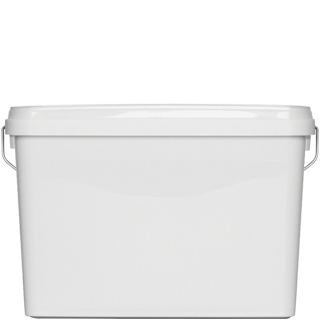 10 KG BUCKET
60 pcs/pallet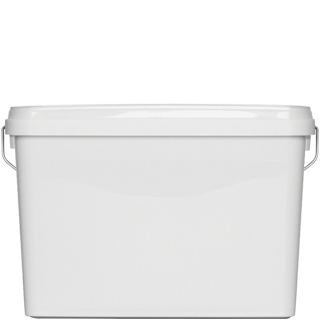 25 KG BUCKET
12 pcs/pallet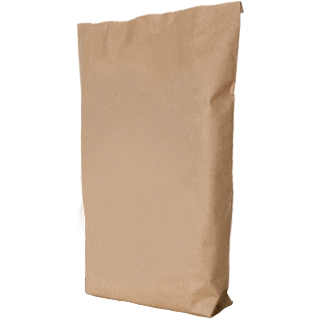 10 KG NATRON BAG
60 pcs/pallet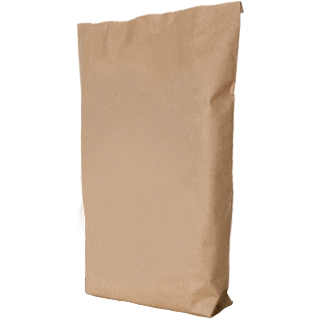 25 KG NATRON BAG
24 pcs/pallet
To find out about available authorizations and possible combinations for your market contact us at export@unichem.si.