Effect Universal
Great insecticide for crawling and flying insects.
instant & long-lasting protection
efficient up to 2 weeks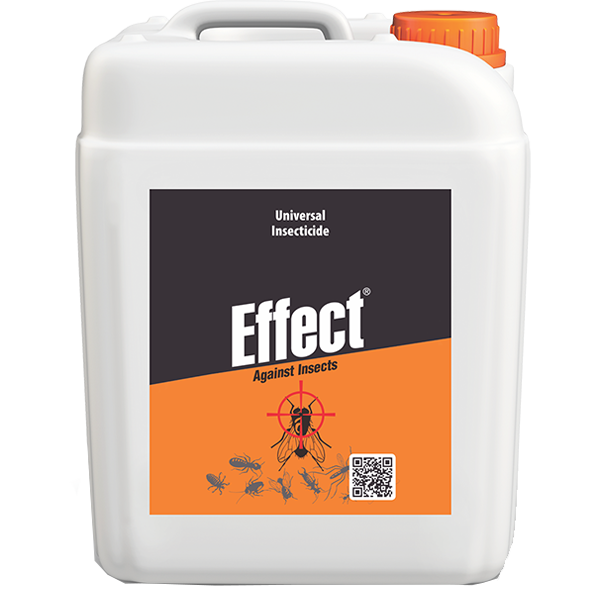 The special formula of Effect Universal insecticide ensures a direct contact effect, causing immediate insect eradication. An effective insecticide for controlling all types of insects with an instant and a long-lasting effect.
The especially stable and durable active ingredient provides excellent protection, including outdoors.
Active substances:
Permethrin 0,25 %
Chrysanthemum cinerariaefolium, ext. 0,01 %
Formulation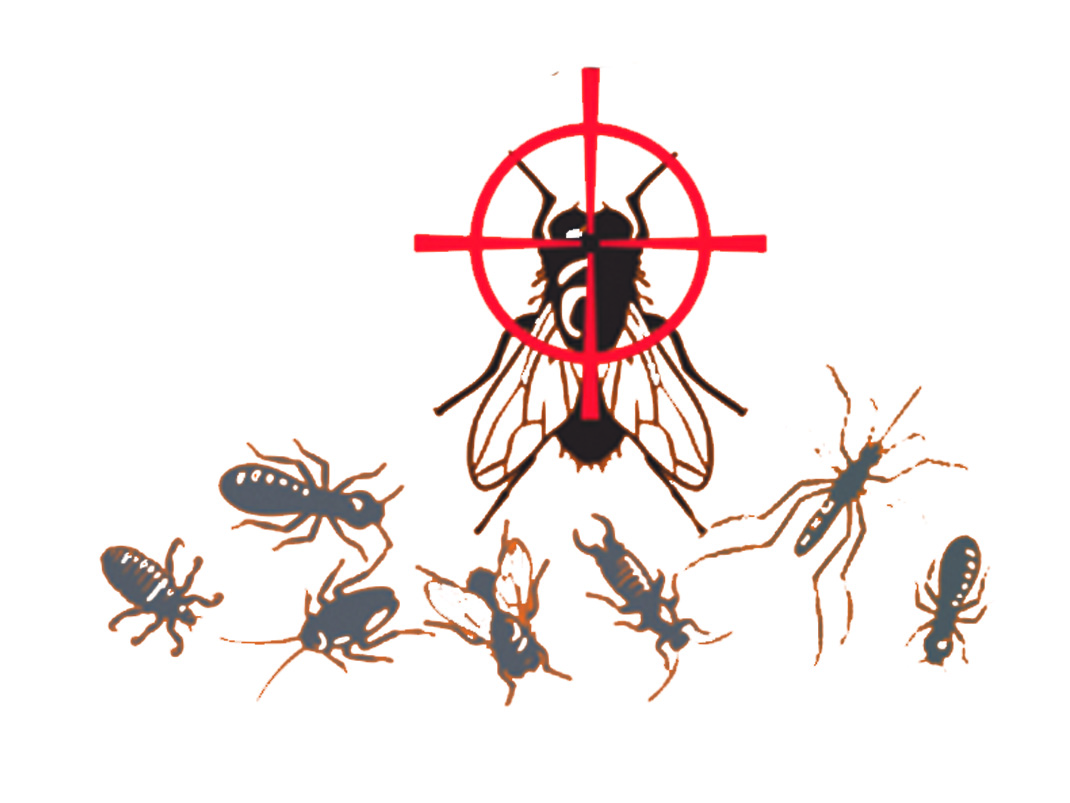 Advantages:
Instant and long-lasting protection, up to 2 weeks.
Highly effective both outdoors and indoors.
Does not evaporate or leave stains.
Stable in sunlight.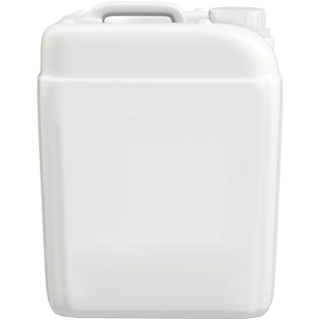 PLASTIC JERRY-CAN
5 l: 128 pcs/pallet
To find out about available authorizations and possible combinations for your market contact us at export@unichem.si.