Effect against Wasps and Hornets
Instant and long-lasting effect
safe spraying from up to 6 m
immediate & extended effect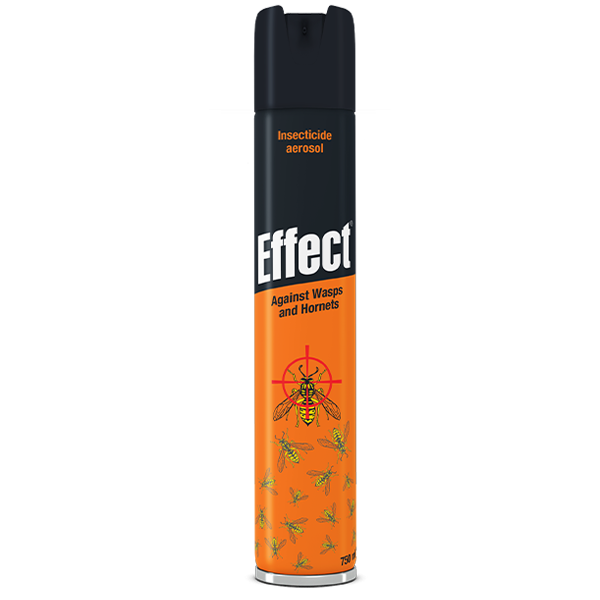 This insecticide offers instant insect eradication and a long-lasting effect against wasps and hornets.
Effect aerosol against Wasps and Hornets is a contact spray insecticide with proven efficiency.
The special double active ingredient formula, based on Permethrin and Tetramethrin, instantly eradicates the annoying insects and provides an extended effect i.e. a long-lasting repellent action. The added PBO is a synergist that improves the formula's efficiency.
Active substances
Tetramethrin 0.2 %,
Permethrin 0.5 %,
PBO 1.2 %
Formulation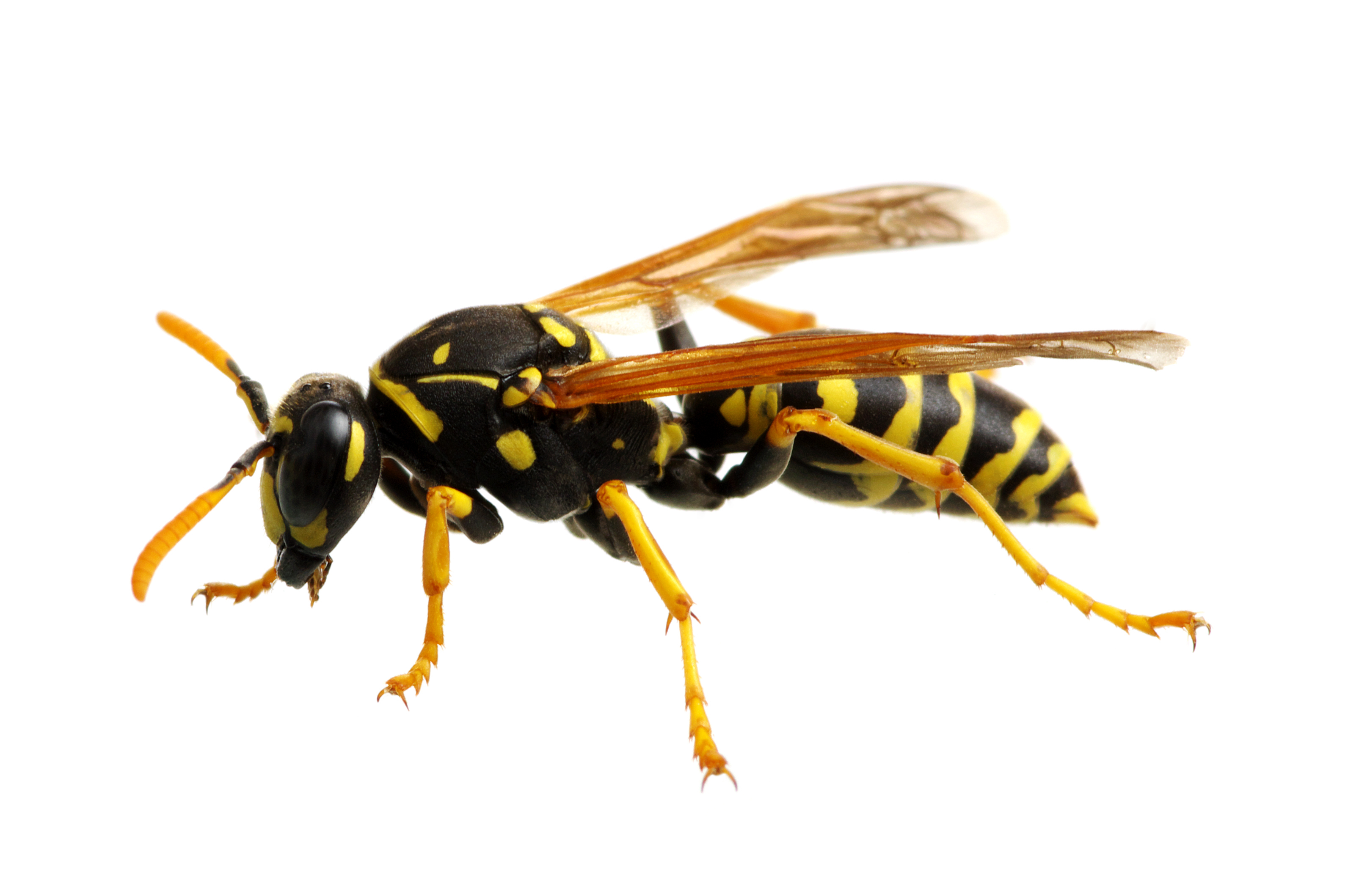 Advantages:
Safe spraying- from a distance of 4 – 6 meters.
Immediate & extended effect.
Special repellent keeps insects away from the treated area.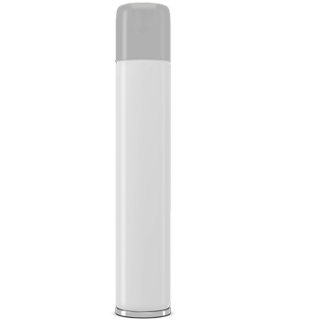 400 ml AEROSOL CAN
24 pcs / packet, 1440 pcs / pallet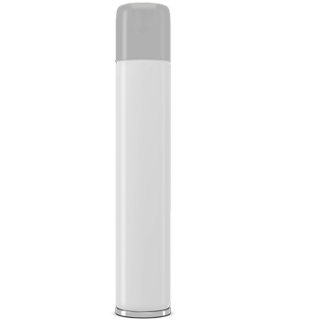 750 ml AEROSOL CAN
12 pcs / packet, 768 pcs / pellet
To find out about available authorizations and possible combinations for your market contact us at export@unichem.si.
incredible knock down effect
More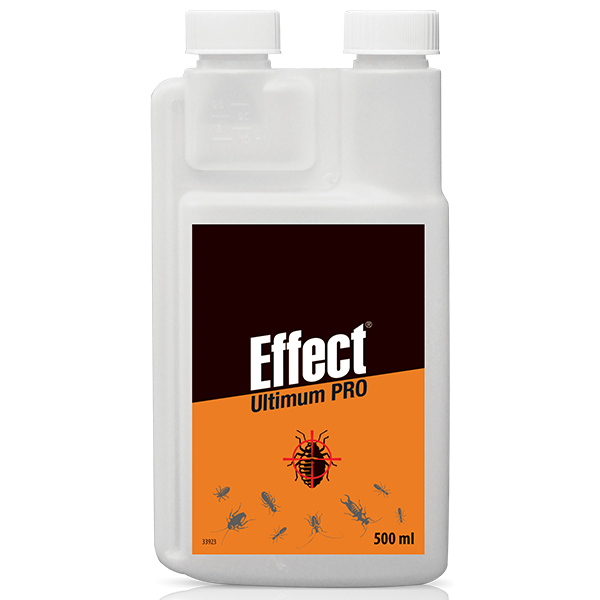 instant & long-lasting protection
More