Ratimor Plus Glue Book
Mechanical rodent control in a shape of a glue book
peanut aroma
easy to use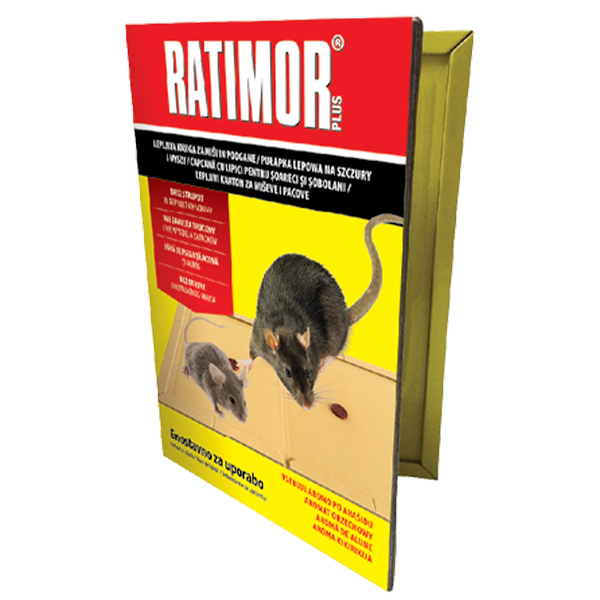 The Ratimor Glue Book is a ready-to-use and user friendly product without active substance used for monitoring the rodent infestation. It is suitable for use indoors, in basements, bicycle sheds, storage areas, kitchens, and all agricultural buildings, especially where the use of rodenticide baits is limited.
Without Active Substance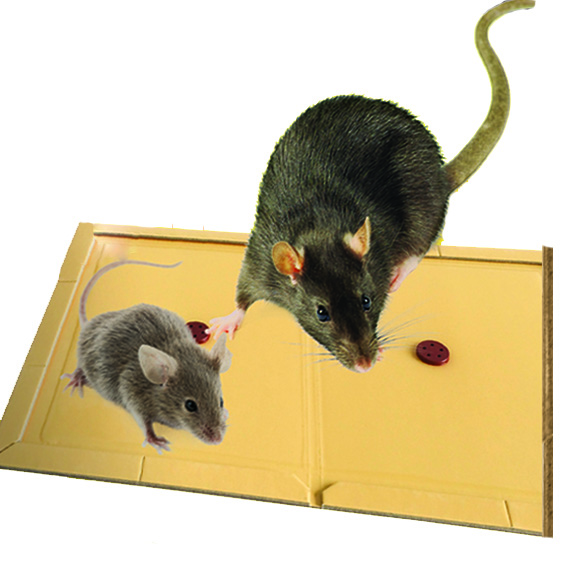 Advantages:
No poison
No odours
Peanut aroma
Easy to use
Ready for use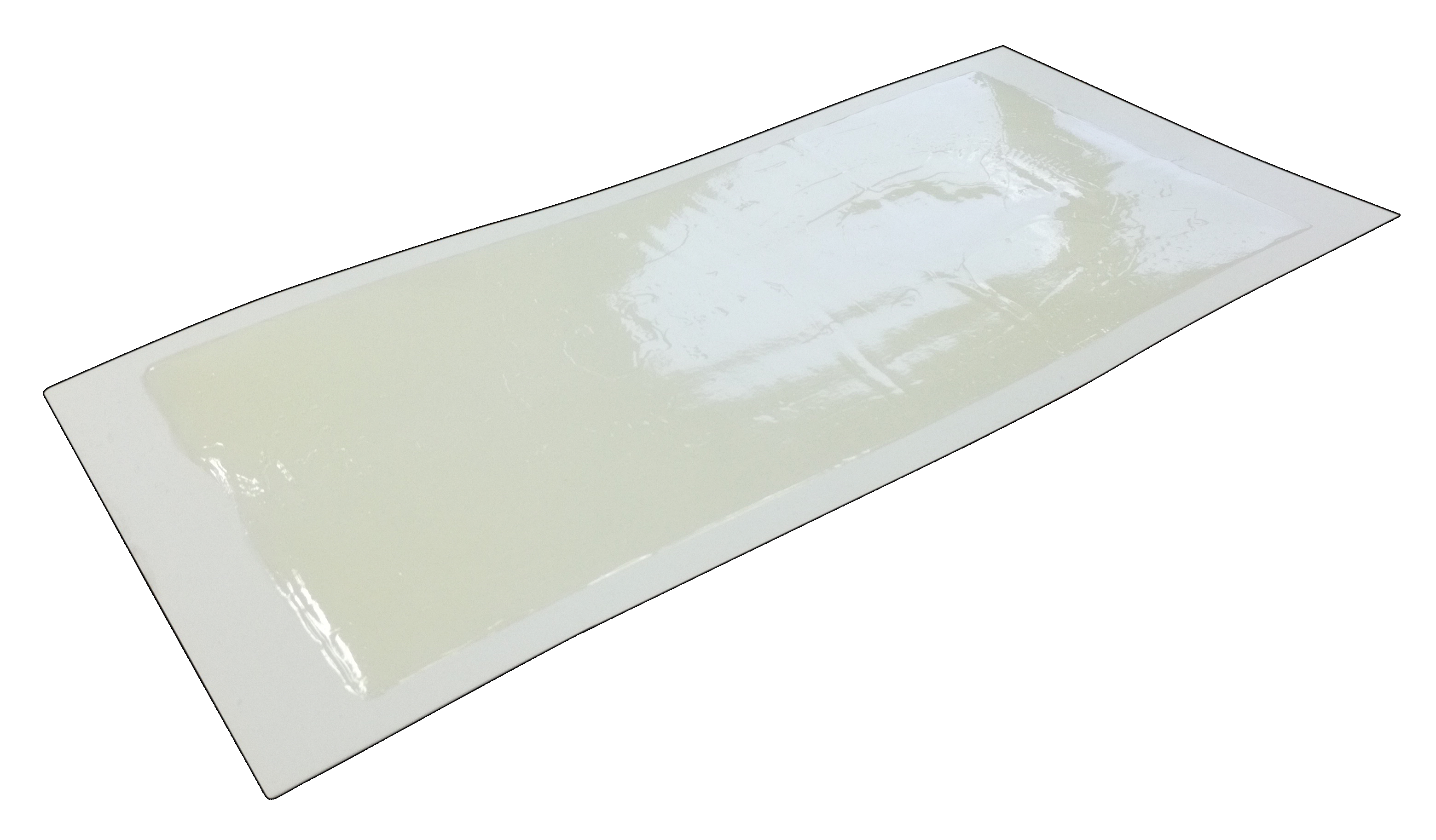 ADHESIVE BOOK
1 glue trap – 72 pcs / box, 44 boxes / pallet
To find out about available authorizations and possible combinations for your market contact us at export@unichem.si.