Ratimor Soft Bait
The most palatable ready-to-use bait formulation
the most palatable formulation
juicy & atractive to all rodents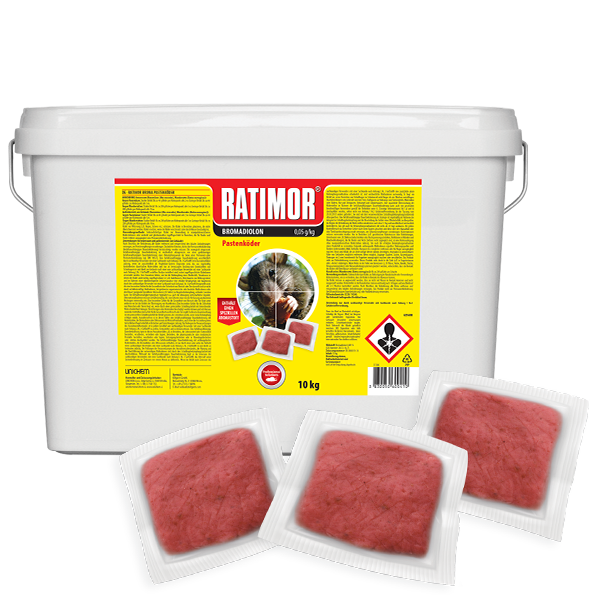 Ratimor Soft Bait is the most effective formulation. Carefully selected components such as high quality wheat flour, chopped grain, a mixture of different fats & oils, taste adjuvants and aromas make the best bait "take" while stabilising agents prevent oxidation.
Ratimor Soft Bait is effective against all pest rodents. It is especially suitable for situations when the rodents' natural food is available.
Available with the following active substances:
Brodifacoum
Bromadiolone
Difenacoum
Monitoring – without active substance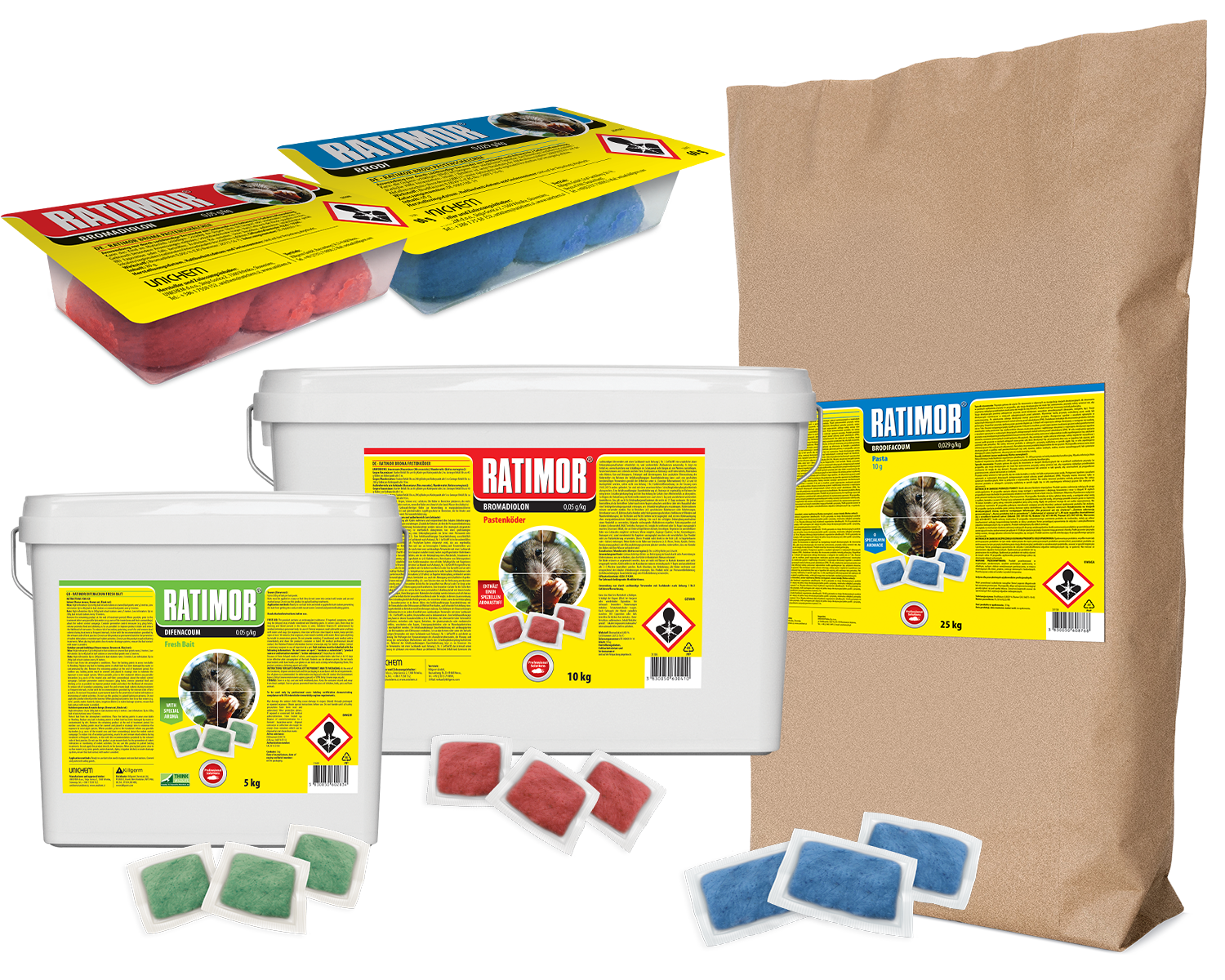 Advantages
The most palatable formulation – 50 % higher palatability compared to a challenge diet.
Very good target efficiency.
Juicy and & attractive to all pest rodents.
Available bait sizes and options:
Filter foil
10 g, 15 g, 20 g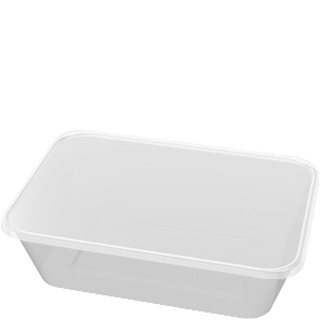 TRAY
60 g / 80 g; 50 pcs in a carton transport box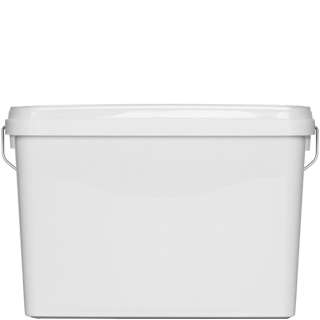 PLASTIC BUCKET
3 kg, 5 kg, 10 kg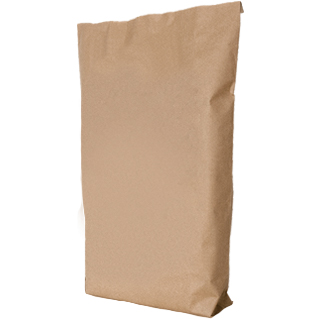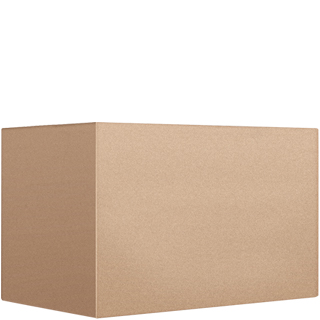 TRANSPORT CARTON BOX
10 kg
To find out about available authorizations and possible combinations for your market contact us at export@unichem.si.