Ratimor Grain Bait
Ready-to-use bait made using whole wheat
natural rodent food with taste adjuvants
bulk or in filter foil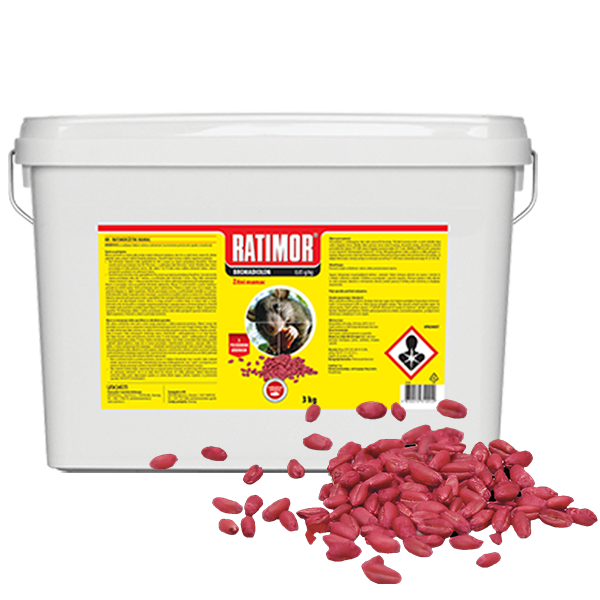 The "take" of this ready-to use bait is improved with taste adjuvants. Ratimor Grain Bait is effective against all pest rodents and can be used indoors or even outdoors if protected from moisture.
They are especially suitable for dry places.
Available with the following active substances: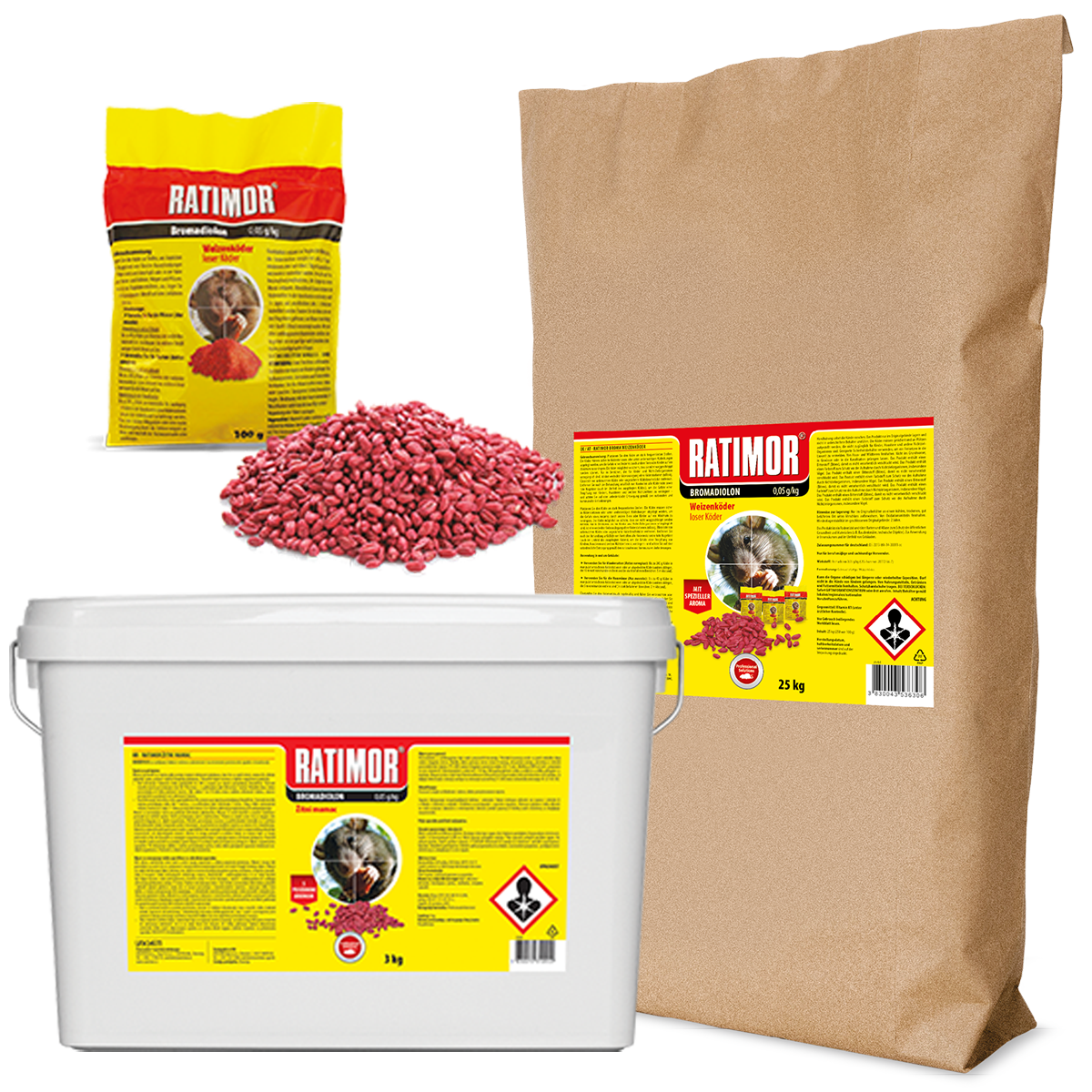 Advantages
Can be applied almost everywhere that is protected from moisture.
Simple to use.
Available bait sizes and options:
Bulk
packed in different packaging option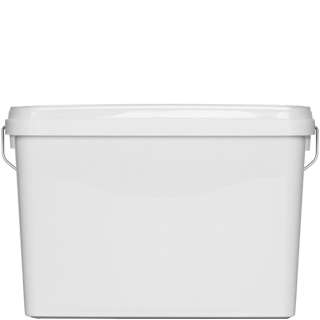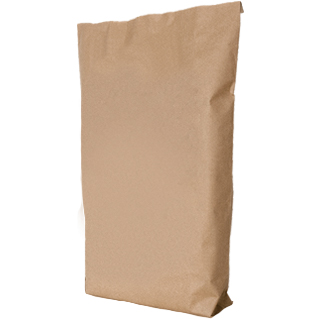 To find out about available authorizations and possible combinations for your market contact us at export@unichem.si.