Ratimor brodifacoum Soft bait – attractiveness – pig farm
Activity: Field test to find out the attractiveness of Ratimor Brodifacoum Soft Bait in comparison to 4 different Competitors`  Baits. The Baits were tested at the Pig Farm in order to grade the palatability of Ratimor Soft Bait.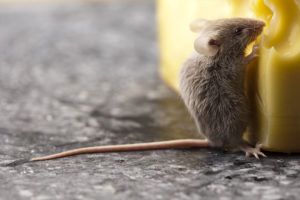 Target:
Samples:
Location: Pig farm, Omoljica, Serbia
Duration of the test: 2011
Results
Ratimor Brodifacoum Soft Bait was the most attractive and consumed Bait on the test Field. The total share of all other 4 Competitors Bait consumed was almost as the share of Ratimor Brodifacoum Bait Consumption itself.