Effect Pyreth
With natural pyrethrum for crawling and flying insects.
natural ingredient
knock down effect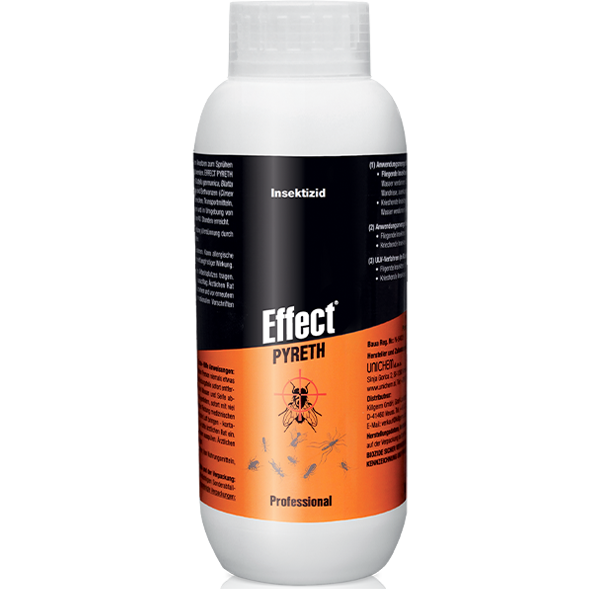 This insecticide containing the active ingredient natural pyrethrum, an extract from Dalmatian Chrysanthemums, acts on the nervous system of insects and kills them quickly and reliably – by ingestion or contact.
Because the active ingredients of Effect Pyreth leave no toxic residues, the product is ideal for indoor use. The product also has a good knock-down effect and it is suitable for controlling severe infestations. It can be used for the control of both crawling and flying insects.
The product can be used for surface treatment and also for ULV treatment. The oily drops are more stable than other water-based insecticides.
Active substances:
Formulation
Water-based suspension concentrate (SC)
Ultra Low Volume Formulation (ULV)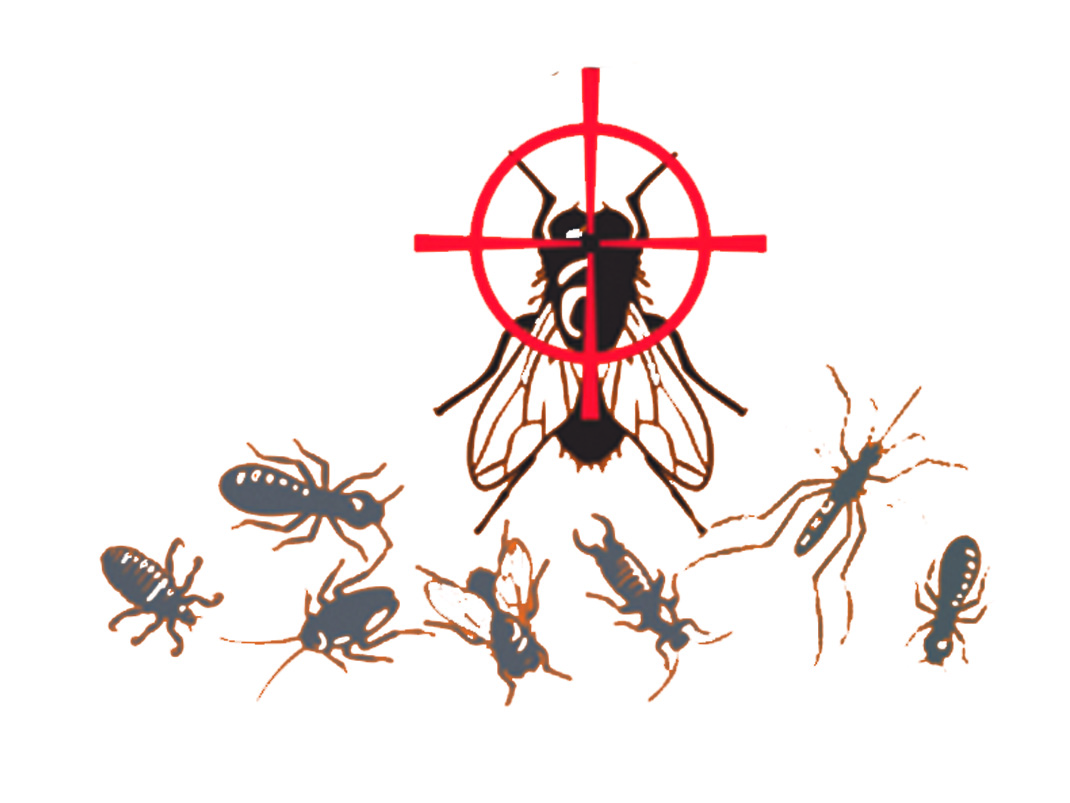 Advantages:
Natural solution for disinsection.
Fast eff ect on insects – by ingestion or contact.
Fast decomposition in the environment.
Permitted for use in sensitive areas (hospitals, schools, kitchen … ).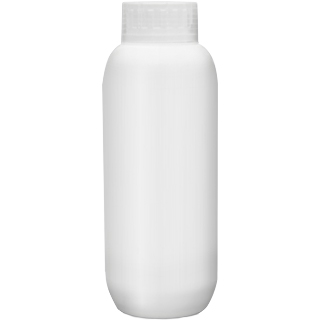 PLASTIC BOTTLE
1 l: 12 pcs/box, 480 pcs/pallet
To find out about available authorizations and possible combinations for your market contact us at export@unichem.si.